Agronomics International
The Global Leader in Agricultural Commodities
Agronomics International specializes in providing high quality products sourced from top-tier, fully certified and ISO compliant producers in the US, South America and across Europe. In our effort to ensure the highest quality product, every one our suppliers is required to fully comply with all local and international food safety standards along with agreeing to regular plant audits and production inspections. Our customers agree, we spare no expense when it comes to the quality and safety of the products that we provide. Purchase with confidence.
Global Reach
As the demand for high quality meat increases, we are continuously establishing new relationships and supply arrangements with producers and technology partners around the World, further increasing our global footprint.
Customer Care
Our customers come first. We take great pride in our products and service and strive to work very closely with each individual customer to ensure that we can meet any of the diverse expectations that we may encounter.
Technology Focused
Leveraging a modern, high-tech infrastructure to streamline and expedite our order and fulfillment process allows us to ensure our products are shipped, imported and delivered quicker, at the correct time and temperature required.
Explore Our Key Markets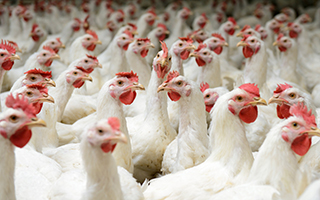 Meat and Poultry
Beef, Pork and Poultry available in most cuts from top suppliers in Brazil, Europe and around the World.
More Info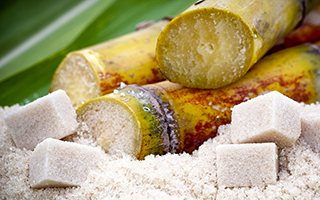 Sugar
Various grades of sugar available from leading producers in Brazil, India, China and the United States. ICUMSA 45-1500.
More Info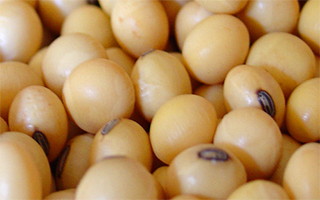 Soybeans
Various grades of soybeans available from leading producers in the United States, Brazil, India, China and the EU.
Ready to Talk?
We'd love to hear from you!
If you have a question about our products or services, or would like to speak directly to one of our sales professionals, we offer several ways you can reach us. Feel free to use whichever is most convenient.
The easiest way to contact us is by using the form to the right or by simply sending an email to info@agronomicsint.com We try to respond to all inquires within a few hours but given the global scope of our business it may take a little longer… You should hear back from us within 1 business day at most.
You can also contact us by phone at 321-549-3200. Please be aware that we are located in the Eastern time zone of the US. We are typically available by phone between the hours of 7am to 7pm EST (GMT -05:00).